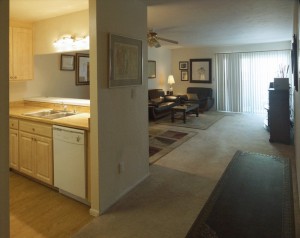 Oh my!  Because of pent up demand for San Diego homes for sale and historically low home loan interest rates in the last 50 years, sellers are enjoying multiple offers on their homes listings.
Click here to search San Diego Homes for sale.
Click here to contact Frans VanLeeuwen for more information how to buy or sell a home in San Diego!